Gotten more time to play with this. Wooden bucks proved useful in first time tacking of the metal and no foulups on placements by pulling exact measurements.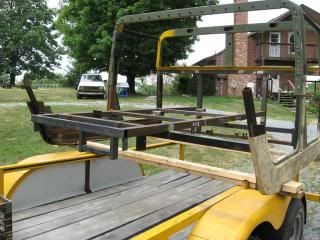 Then it was time to place it on the frame.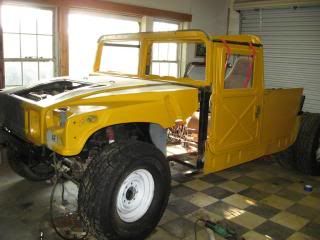 And tilt the hood to get it out of the way whe I fab the new firewall additions and front quarters.